Check out this 30 minute long interview by Aleskandra Stošić and Andrej Bunjac from Vartra with their gracious host Night Shayde on Flatline 2 Beatline podcast available on Odysee (video), Spotify (audio) and many other podcast platforms!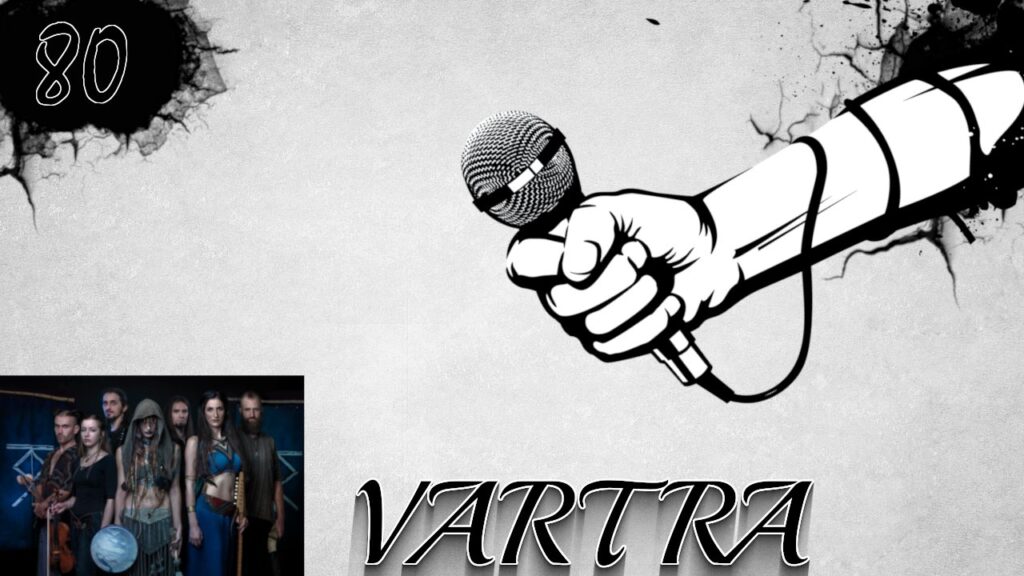 Take a moment to read our interview with the blog writer J. D. Estrada!
Vartra featured in Mythologica blog!
Mythologica features Vartra's latest live Video of the upcoming song Jerovine! Check it out at: https://mythologica.com.br/en/news/vartra-live-video-jerovine/

New song "Inanna" – live at Dorcol Platz!
New Single "Innana" from the upcoming album performed Live for the first time on September 19 2020 @ Dorcol Platz
Inanna is the ancient Sumerian goddess of love, sensuality, fertility, procreation, and also of war. She later became identified by the Akkadians and Assyrians as the goddess Ishtar, and further with the Hittite Sauska. She was also seen as the bright star of the morning and evening, Venus, and identified with the Roman goddess. Inanna is one of the candidates cited as the subject of the Burney Relief (better known as The Queen of the Night).
Vartra performing live at Dorcol Platz!
After a 6 month delay due to the quarantine, Vartra is performing live at Dorcol Platz on the 19th of September. Check out the official event page. Meanwhile, we are proud to announce the release of our second album coming in Autumn 2020!
Vartra's debut album Luna Nouã is out!
After almost two years in the works, our debut album – Luna Nouã is out and available for purchase on bandcamp and CD baby. Check it out and subscribe to our YouTube channel!
Read about Vartra in The Covenant Magazine
Vartra members about their music on Radio Beograd 2